Hey guys,
​
This is the second letter we are sending you since signing up on our waiting list, and we are excited because this week we want to show you visuals of the things we are working on.
First on that list is our design style guide [Our Figma will be shared soon]
​
Design Style Guide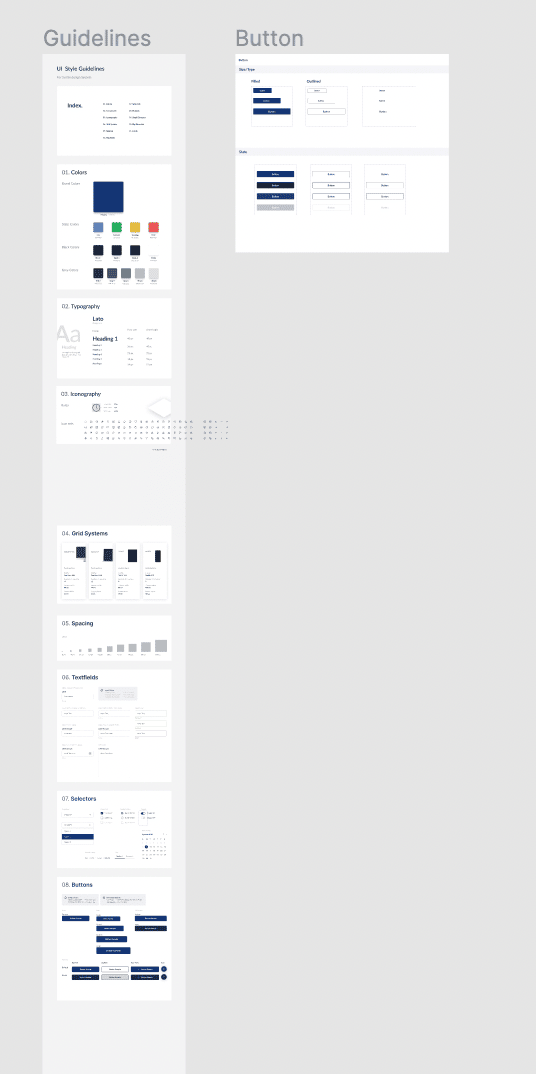 ​
Another thing we are excited about
As you know we have marketing pages, small components like button input components, last month we also started working on e-commerce type components and pages. Two new pages from that direction are the Product quick-views and shopping cart.
​
Product quick-view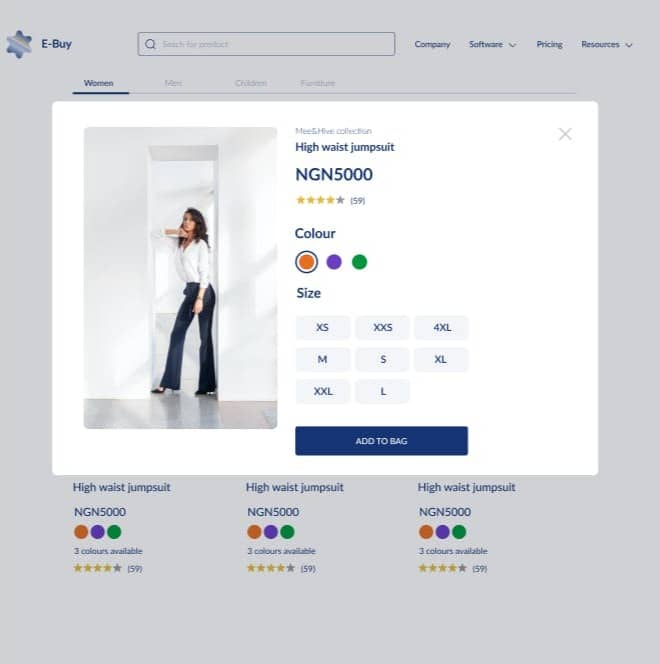 ​
Shopping cart
We have also adjusted our launch date SUNDAY 30TH OF JAN, 2022 on our website to give us enough time to finish and iterate all these to a great degree. Everything [Figma assets, and code] we are working on here is free and will be free for a very very long time,
Question of The Week
Do you prefer using Tailwind or Vanilla CSS with Svelte ?
​
Talk to ya soon!
​
Built With ❤️
SvelteUI